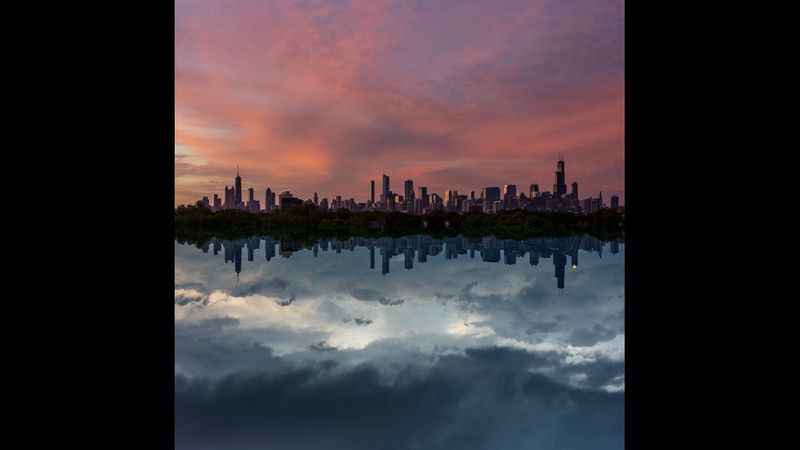 Anthropocene Mountain Full Video One Hour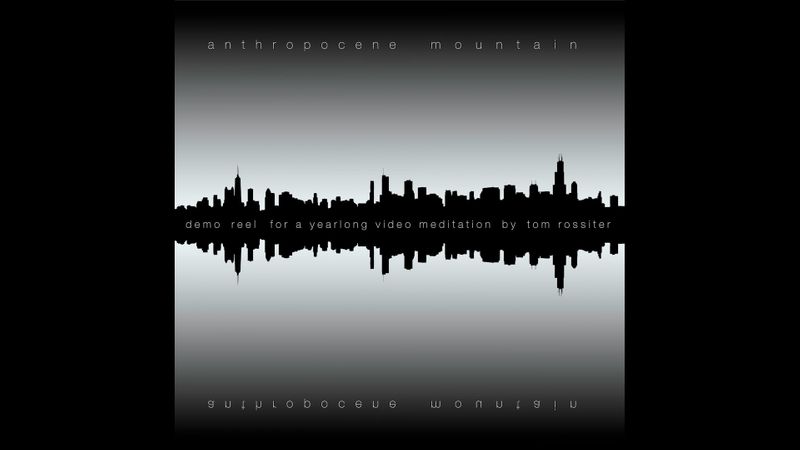 Anthropocene Mountain Demo Reel 15 Minutes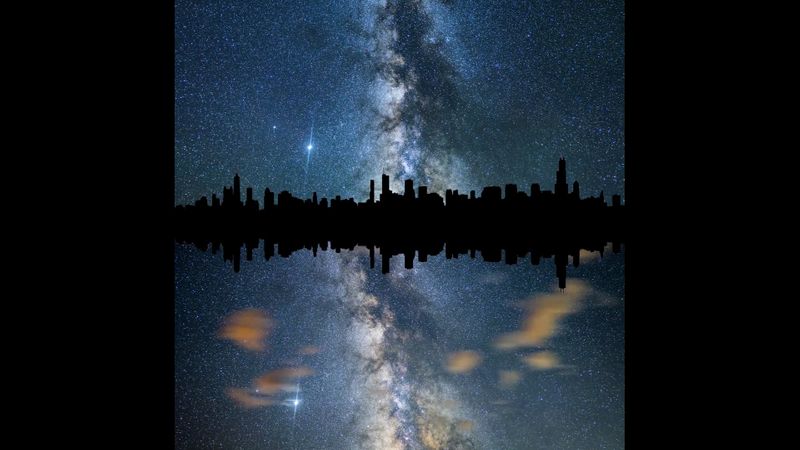 Anthropocene Mountain Visual Concept Short 3 minutes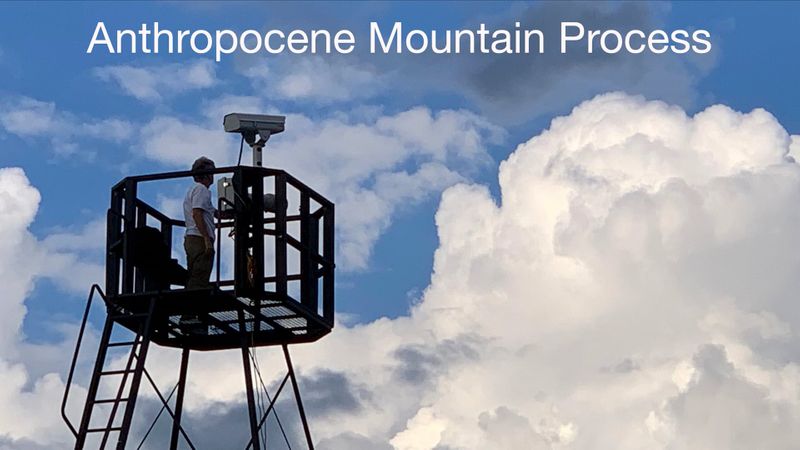 Anthropocene_Mountain_Process_Video 3 minutes
HOK interior for WPP in Chicago The Pivot Projects AIA_COD_Portland, Oregon 2016 Fall Conference Old_Chicago_Post_Office_Slideshow_ Cuba 2016_AIA_COD
Physics of Light UofC Northwestern University, Ryan Center for The Musical Arts by Goettsch Partners Norway ; Locally Grown AIA COD Summer Conference 2015 Landmarks Illinois Richard H Driehaus Courthouse Initiative AIA COD London; Big Cities Big Ideas Helmut Jahn Helmut Jahn UChicago Mansueto Library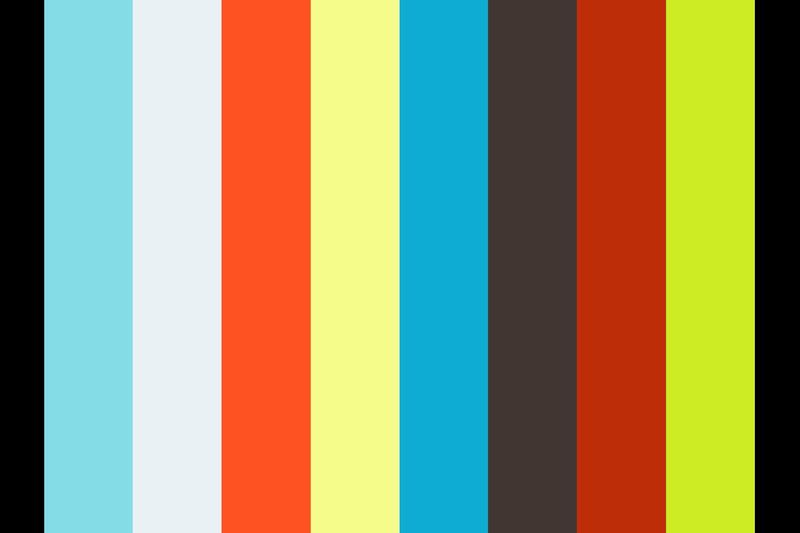 University of Chicago, Edward H. Levi Hall Portal Project Berlin AIA COD; Origins of Modernism fireworks and fog Tod Williams Billie Tsien: Logan Center For The Arts Rafael Vinoly Architects; Center for Care and Discovery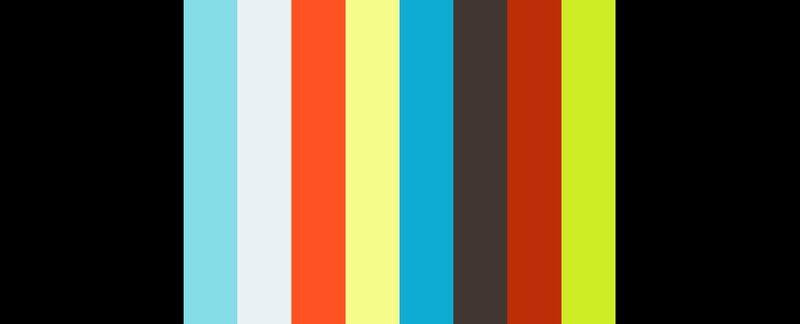 IALD Light Sculpture Interior Helmut Jahn: UChicago Utility Plants the empty bowl CRANE DANCE Bhutan; An Offering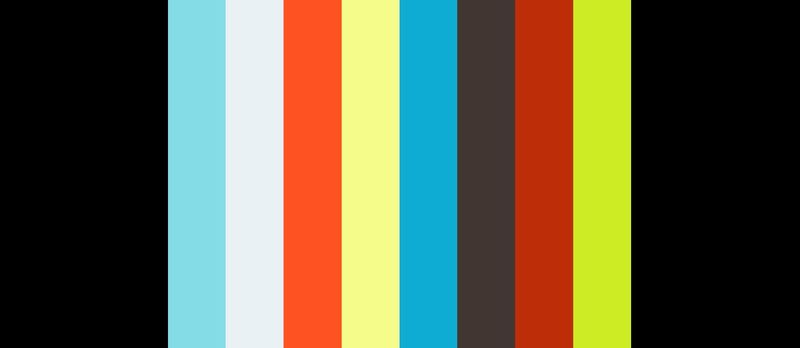 midway crossing at the university of chicago Japan Part C Kyoto Naoshima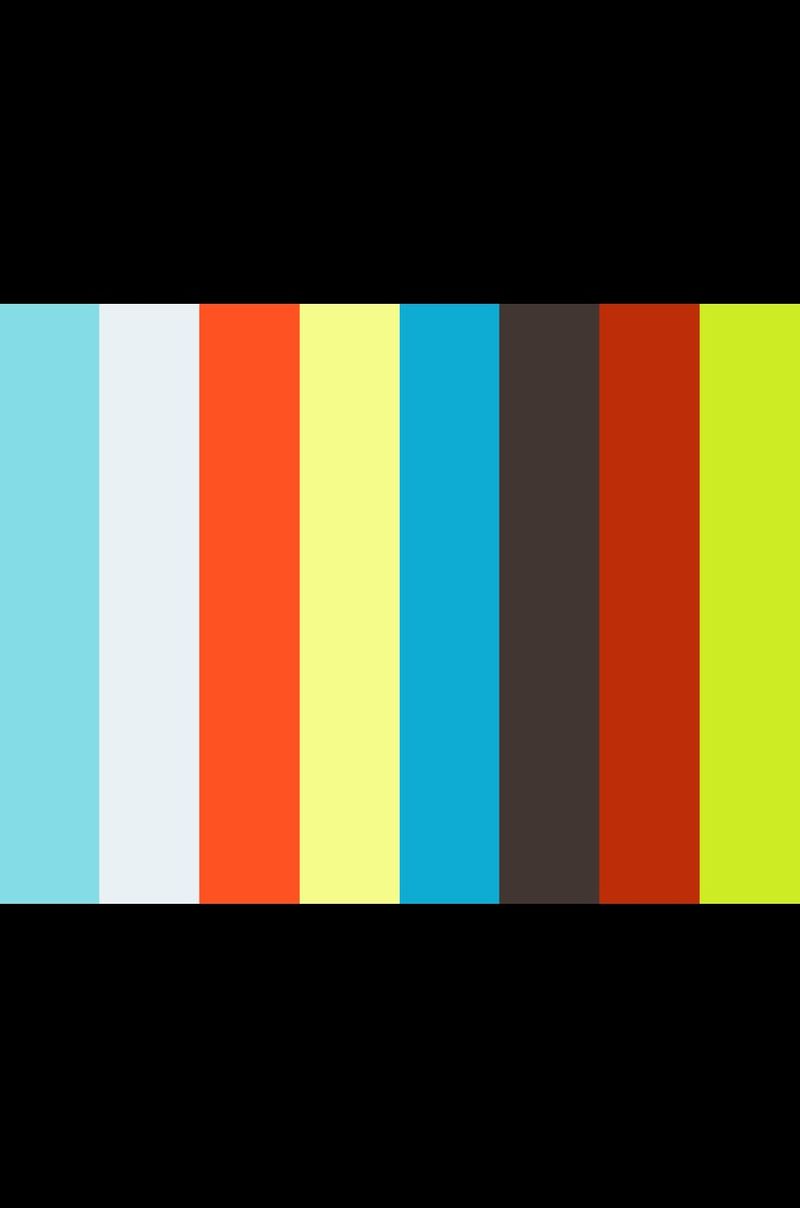 AIA COD Part B Nagoya Takayama Kanazawa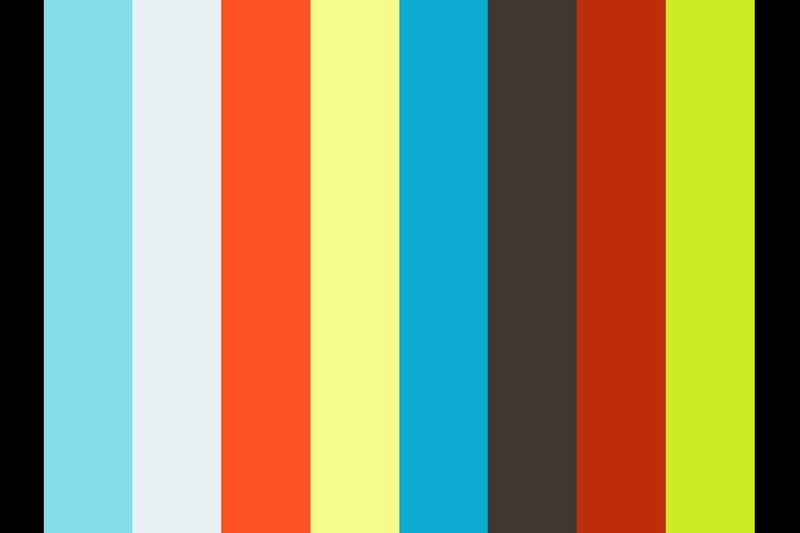 AIA COD Part A Tokyo 2011 The Lurie Garden with Piet Oudolf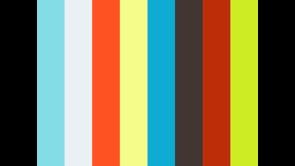 Eagle Medicine 4th of July Zaha Hadid Architects; Burnham Centennial Pavilion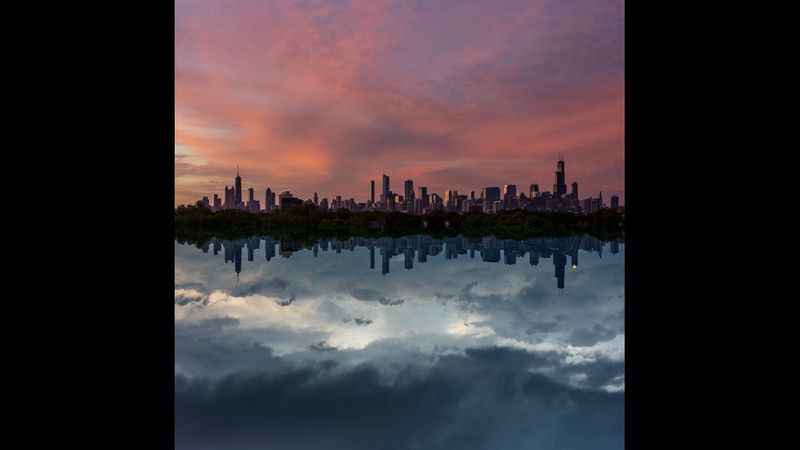 Anthropocene Mountain Full Video One Hour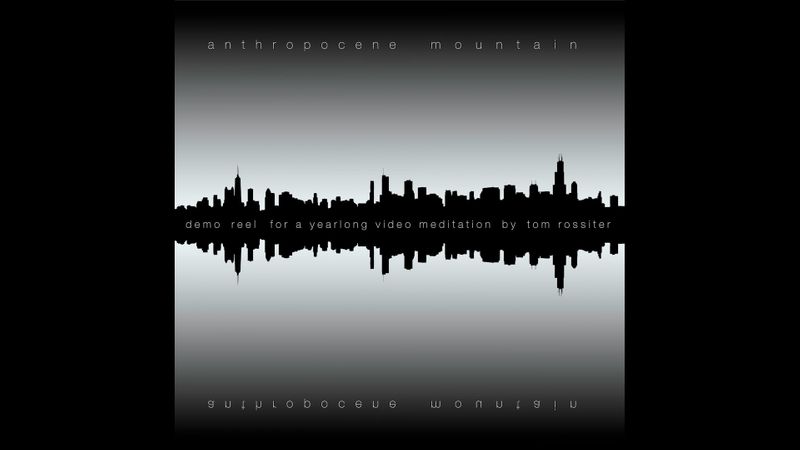 Anthropocene Mountain Demo Reel 15 Minutes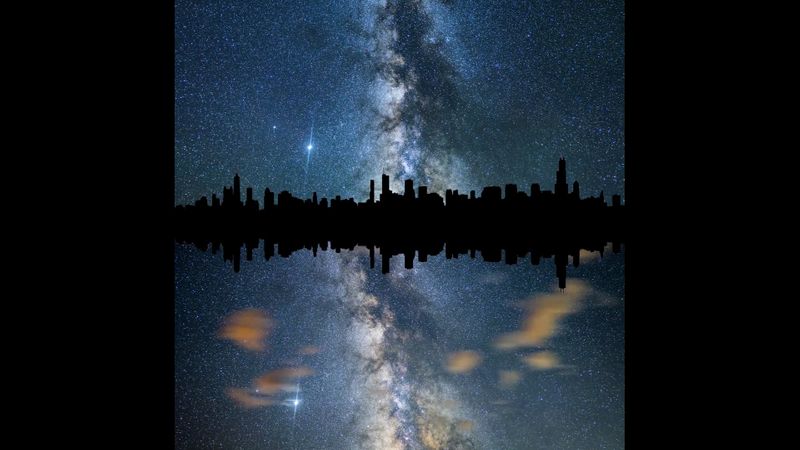 Anthropocene Mountain Visual Concept Short 3 minutes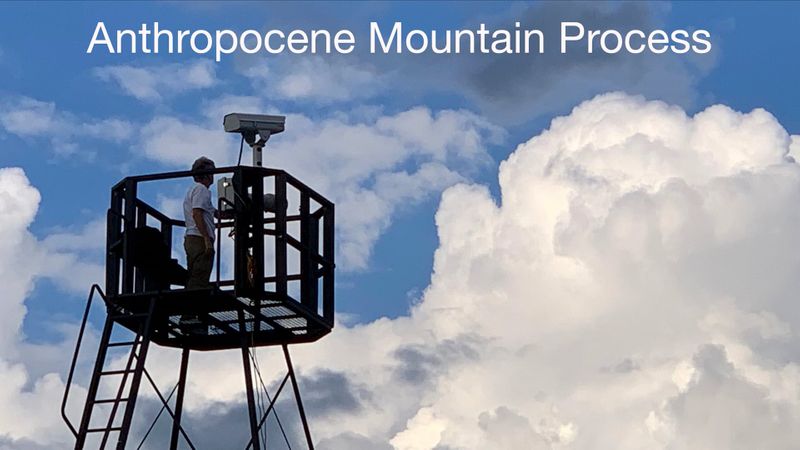 Anthropocene_Mountain_Process_Video 3 minutes
HOK interior for WPP in Chicago The Pivot Projects AIA_COD_Portland, Oregon 2016 Fall Conference Old_Chicago_Post_Office_Slideshow_ Cuba 2016_AIA_COD
Physics of Light UofC Northwestern University, Ryan Center for The Musical Arts by Goettsch Partners Norway ; Locally Grown AIA COD Summer Conference 2015 Landmarks Illinois Richard H Driehaus Courthouse Initiative AIA COD London; Big Cities Big Ideas Helmut Jahn Helmut Jahn UChicago Mansueto Library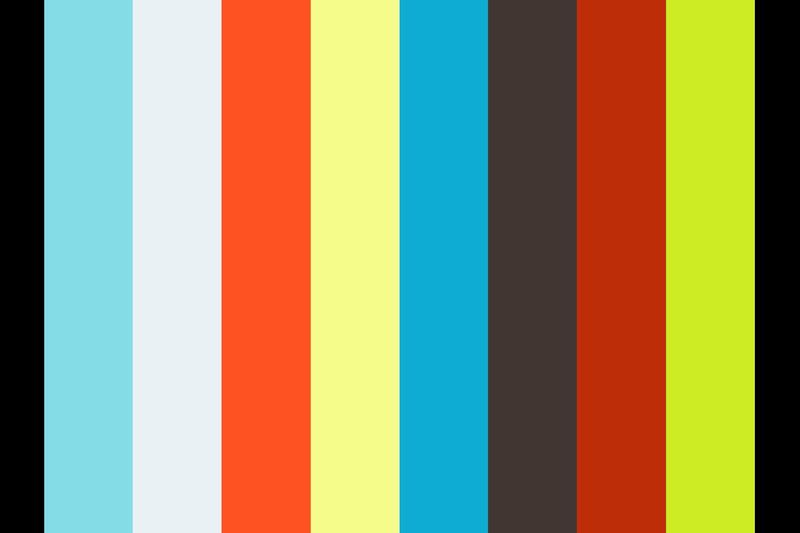 University of Chicago, Edward H. Levi Hall Portal Project Berlin AIA COD; Origins of Modernism fireworks and fog Tod Williams Billie Tsien: Logan Center For The Arts Rafael Vinoly Architects; Center for Care and Discovery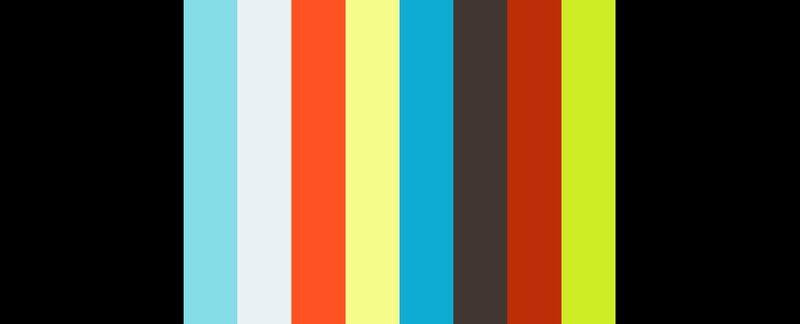 IALD Light Sculpture Interior Helmut Jahn: UChicago Utility Plants the empty bowl CRANE DANCE Bhutan; An Offering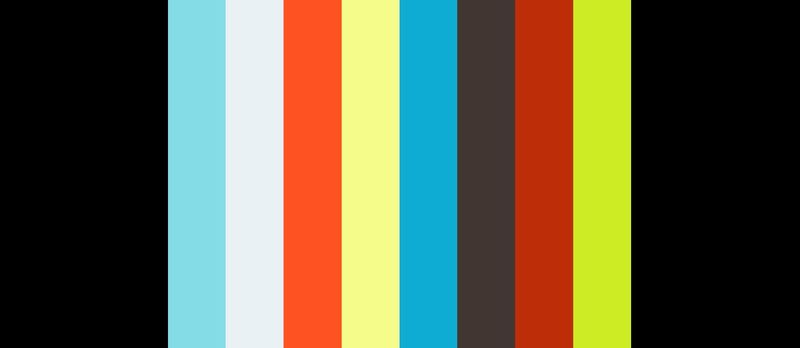 midway crossing at the university of chicago Japan Part C Kyoto Naoshima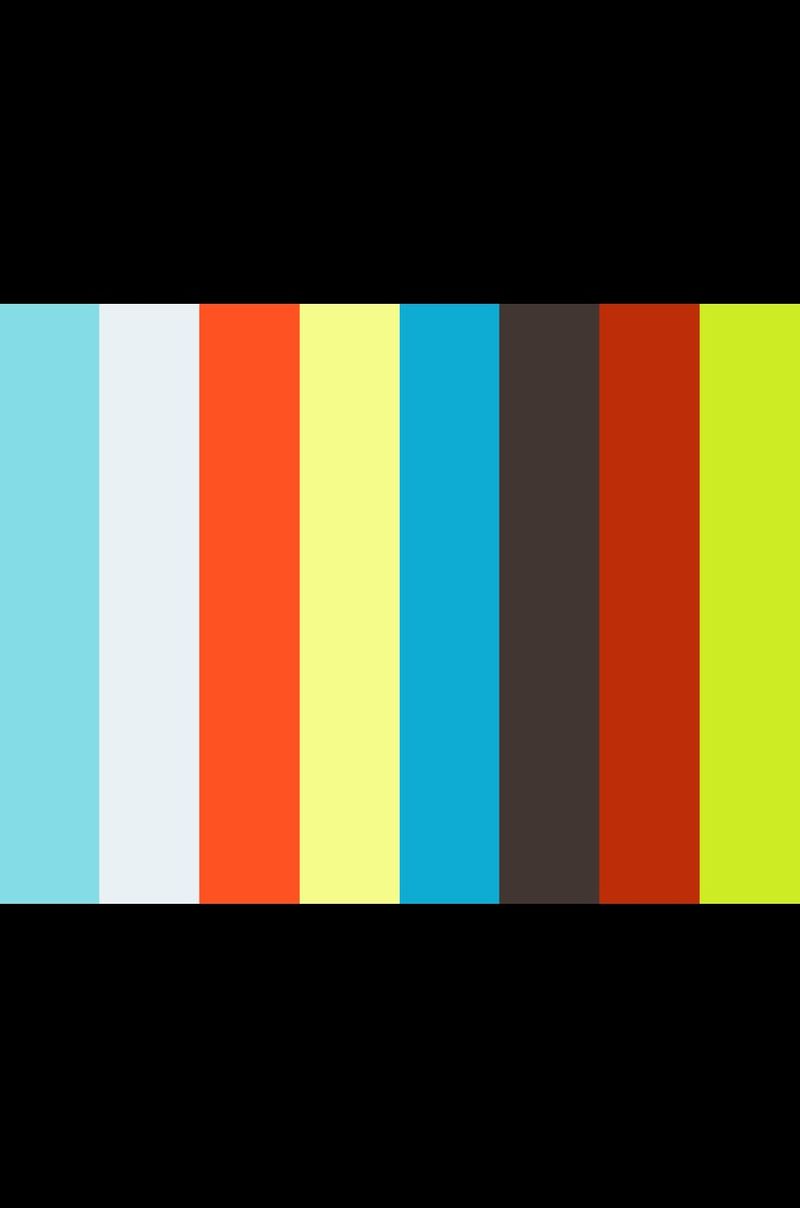 AIA COD Part B Nagoya Takayama Kanazawa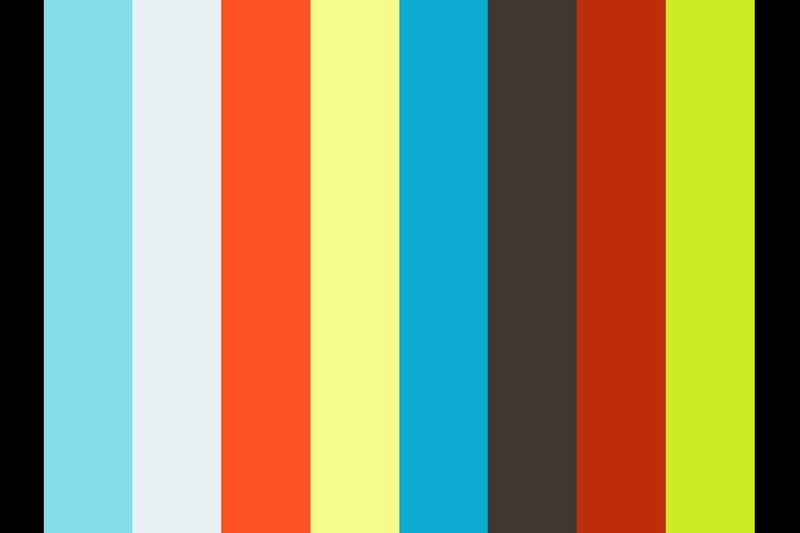 AIA COD Part A Tokyo 2011 The Lurie Garden with Piet Oudolf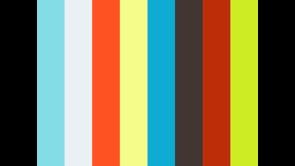 Eagle Medicine 4th of July Zaha Hadid Architects; Burnham Centennial Pavilion
The Pivot Projects
OVERVIEW
The Pivot Projects is a global organization started in response to the COVID-19 pandemic. Sensing a unique opportunity to change the destructive and consumptive human patterns that are threatening the planet.
OUR GOALS
● To foster the transition to a more sustainable, resilient, and equitable world.
● To collaborate with city, regional, and national policy makers and planners seeking to move in
that direction.
● To develop and make freely available tools and methodologies for collaborative use by policy
makers and planners to support the exploration and implementation of possible new choices
through holistic modeling of the complex systems involved and the explanation of these
choices to the general public.
● To make these tools and the knowledge gained from their use freely available.
HOK for WPP
HOK recently completed a seven story interior for WPP in Chicago. Tom Rossiter photographed the space and shares a two minute view of the space in this video.